"
Way beyond our expectations, quiet retreat away from the hustle and bustle, yet close to. Breakfast is superb.
"
"
Thank you for welcoming us into the beautiful, idyllic Red Barns. We had a lovely, relaxing stay on our tour of NZ. Thanks again!
"
"
The perfect accommodation to spend our first night as a married couple. We will be back! Thanks Sally and Murray for your kind hospitality.
"
"
An absolutely charming place to spend an evening and relaxing morning. Delightful! Thank you for being such welcoming hosts.
"
"
Charming, spacious and peaceful place tucked away in Tai Tapu. We enjoyed the hospitality and the welcome we received.
"
"
First night of our marriage! (and a few more after) Thank you, absolutely superb!
"
"
Quiet place in the country – thanks Sally and Murray – accommodation just great.
"
"
Thanks so much. Red Barns is an awesome place to stay in Christchurch. Hope to come back sometime.
"
"
Thank you so much for a fantastic stay, we had a great time! We would love to come back again and really enjoy the place just the two of us without all of the hustle and bustle of the wedding. It's an awesome awesome place!!
"
"
I just wanted to drop a line and say a big thank you for your hospitality. I had the most amazing stay at your beautiful place. Absolutely fantastic place. I really look forward to bring Vicky up for a stay sometime… thinking of whisking her away for a spot of Christmas shopping!
"
"
Awesome place, awesome location. We've stayed at The Red Barns twice so far, it's really handy for weddings in Tai Tapu. Each time we have walked home from the reception in the moonlight, fallen into bed and woken up to birdsong and a delicious breakfast. Hard to beat.
"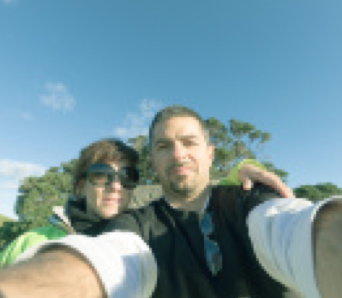 "
"We wanted to stay somewhere different, close to the city but off the beaten track, and this place is really something special. Tai Tapu is a beautiful little village with lots of history and gems to discover. Waking up to the birds singing and the views was just wonderful. We had a lovely time, thanks guys. Hope we get to return one day."
"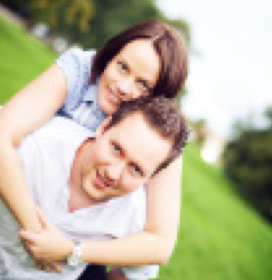 "
"Murray and Sally made sure our stay was really memorable and comfortable. The Red Barns are just amazing – heaps of old character but with a contemporary feel. We can't wait to come back."
"